About
Circular is part of MyPlas which is the only HDPE, LDPE and PP Recycler in South Africa to achieve ISO 9001:2015 certification.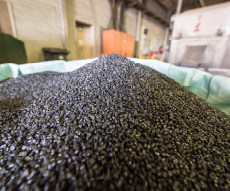 Creating new life from waste
Focussed on rigid plastic packaging
1,600 tonnes per month capacity ( HDPE, LDPE, PP )
150 employees
State-of-the-art Laboratory
Largest post consumer Polypropylene recycler in South Africa
European equipment – Tecnofer, Weima, Erema, Untha, Tria, BuB etc.
Sophisticated ERP system – SYSPRO
Provide Certificates of Conformance from our Lab
Attained ISO 9001:2015 certification
Export to Africa, Europe and South America
OUR PROCESS
Strict process control with regular quality checks ensures consistent, high quality material that performs like virgin.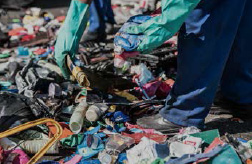 SORT
Hand-sorted raw materials ensure the lowest contamination levels.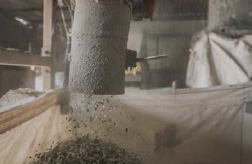 GRIND
Powerful European shredders & grinders for the sharpest cut.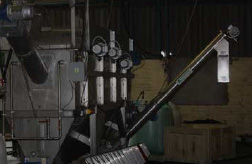 WASH
High speed European wash plants ensure the highest purity flake.
EXTRUDE
Bi-metallic, double vented, European extruders with the finest Hollander weave screens provide the purest pellets.
FINISHED PRODUCT
Our recycling process uses individual additive recipes, resulting in easily processable material.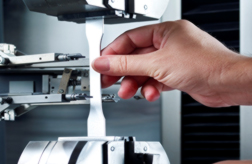 QUALITY ASSURANCE
A comprehensive in-house laboratory to test and monitor the quality of all our products.
CUSTOMER
Our superior recycled plastics are used by our customers to produce products to virgin specifications.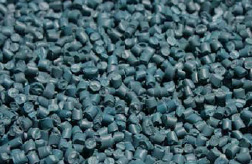 MYPOLEN Ⓡ
Mypolen Ⓡ is a next-generation recycled polymer that reduces your carbon footprint without jeopardizing the quality of your product.